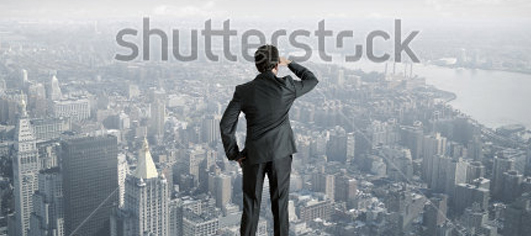 Notice
: Undefined variable: class in
/home/gbp/public_html/wp-content/themes/grangebp/single.php
on line
64
>
The ATO has announced that it is embarking on a letter campaign focusing on very high wealth individuals. The campaign will begin this month, with letters being sent out progressively to tax agents with clients that are Australian residents who, together with their associates, effectively control net worth in excess of $30 million.
The campaign is not limited to individuals. The ATO have indicated the group of targeted taxpayers is 'diverse,' with payers ranging from simple, single entities, to businesses with highly complex group structures, to highly wealthy individuals.
The initiative has been established to reaffirm the ATO's commitment to the SME market and their desire to "encourage, support and protect willing participation of taxpayers in Australia's taxation and superannuation systems," furthering their commitment to openness and transparency, bring lower compliance costs and improved ways of managing tax risk.
The campaign places particular focus on the need for sound working relationships and on how the ATO will interact with taxpayers and their advisers throughout the ATO's compliance activities. The ATO emphasises the importance of working together with SME market taxpayers through positive engagement, ongoing dialogue and early escalation of issues, reinforced by the campaign. Through their new approach, the ATO hopes to build a "strong and positive relationship with the SME market – helping make Australia a great place to do business."
Should we be contacted by the ATO with regards to your affairs, we will contact you immediately.  In the meantime, if you would like more information, or if you believe you may be affected, contact us today.